Free shipping
Free shipping (InPost Paczkomaty 24/7) on orders of €82.20 and more.
Browsing options
Printed Stories stickers depicting the underwater world will create a unique atmosphere in your toddler's room. Meet the sea world on your wall with your child in two sizes: XL or S. The bottom of the ocean will have no secrets for you! Foaming waves, beautiful fish and mermaids await you. Stickers with an underwater landscape will develop his imagination, will allow you to create an infinitely large number of sea adventures.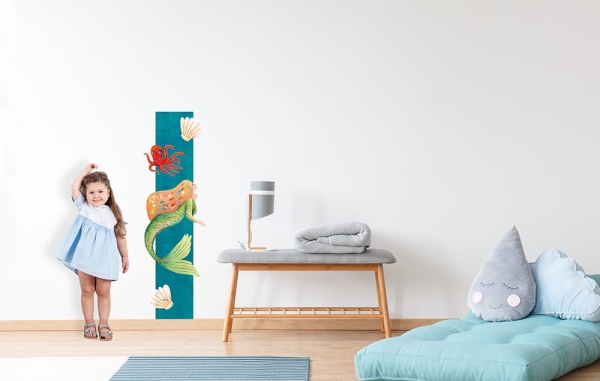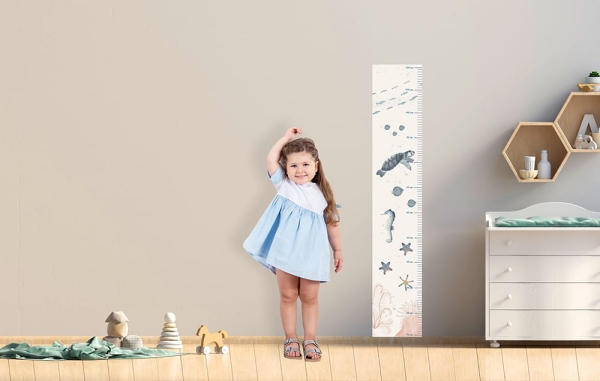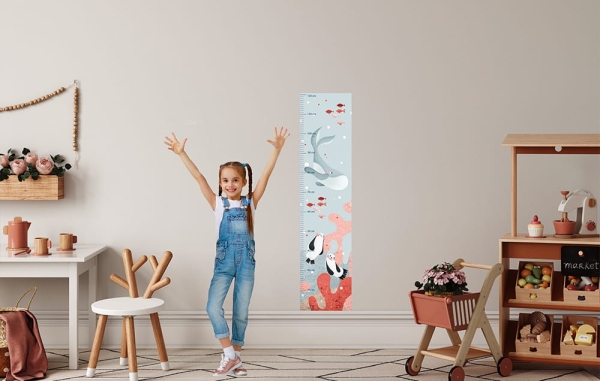 Build a unique space for your child to play, create and rest creatively. Stickers provide a unique opportunity for this. Choose with your child and stick them over the bed, above the desk, it will arrange the entire wall, you are only limited by your imagination. Stickers with water elements are wallpapers that, thanks to their unique patterns and motifs, introduce the child to the world of the deep sea.