Free shipping
Free shipping (InPost Paczkomaty 24/7) on orders of €82.20 and more.
Browsing options
Wall wallpaper in a child's room is a great decoration idea. Wallpapers are the main trend today - especially thematic and original. The choice is huge. Properly selected wallpapers can completely change the space.
Children's wallpaper for the wall with dinosaurs looks amazing. Explore the world of prehistoric dinosaurs on your wall with your child! T-Rex, Triceratops, Pterodon and Diplodocuses are waiting for you! A wallpaper with a dinosaur theme will be a strong accent in your child's room.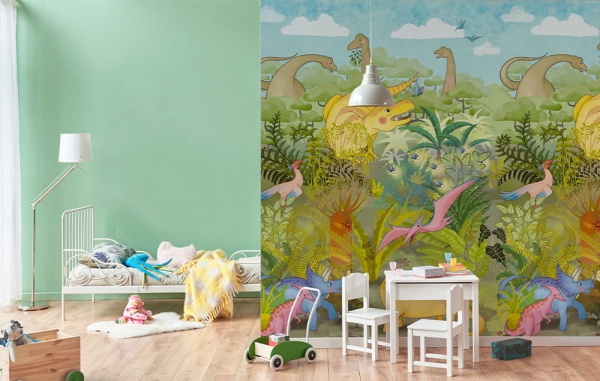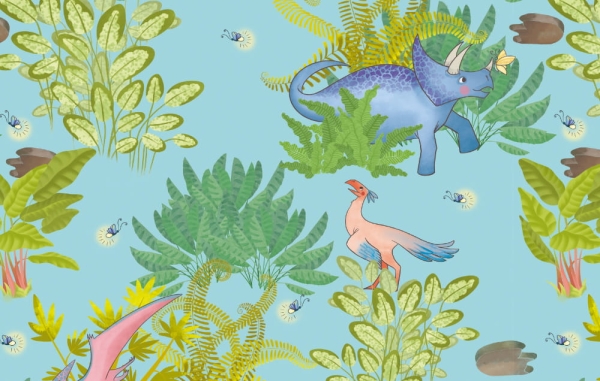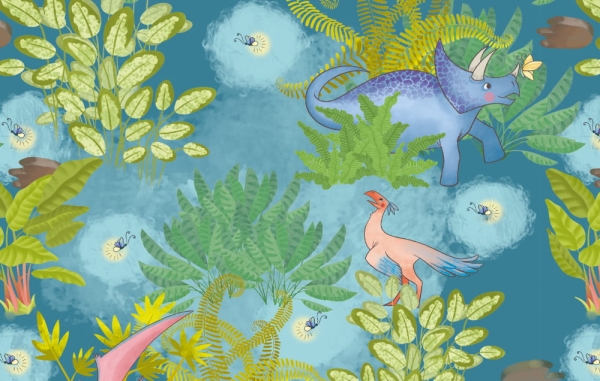 Build a unique prehistoric world for your child with wallpaper. A wallpaper with a dinosaur theme will turn your child's room into an ancient land. Thanks to the wallpaper with dinosaurs, your wall will gain a unique character. This remarkable pattern and motif will work for a little dinosaur lover. Let your child experience the beauty and fun with the characters: T-Rex, Triceratops, Pterodon. Kids wallpapers with dinosaurs will help to develop your child's imagination.