Free shipping
Free shipping (InPost Paczkomaty 24/7) on orders of €82.20 and more.
Product of the Day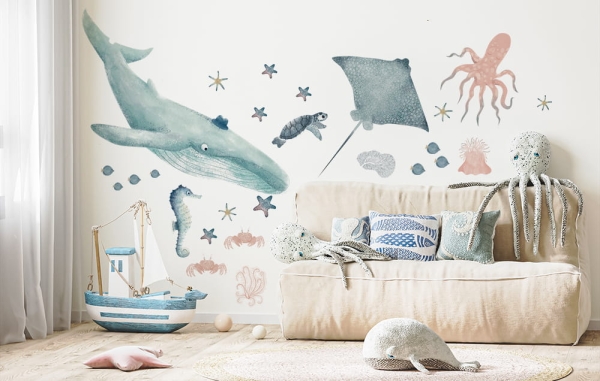 27 Sea Animals wall sticker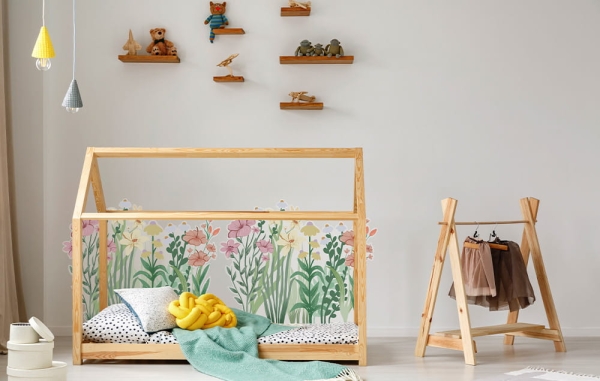 Contact
If you have questions, want to consult an individual order or just want to say hi :) - write us an e-mail to the following address: [email protected]
or contact us in a private message on our social media channels:
We are there for you from Monday to Friday, 9:30 am - 3:00 pm.
Company's data:
Printed Stories Sp. z o.o.
NIP: 9662146380