Free shipping
Free shipping (InPost Paczkomaty 24/7) on orders of €82.20 and more.
Browsing options
Properly selected stickers can completely change your child's room. Put our stories on the walls of your child's room! Meet the heroes of our fairy tales simply from the magic kingdom. Children's wall stickers depicting princesses are unique illustrations that will take every child into the world of magic and amazing adventures. Show your child a world where the bee, ladybug and butterfly come to life and help forest princesses. Check how, with the help of large or small stickers, a wall in a children's room will turn into an amazing story.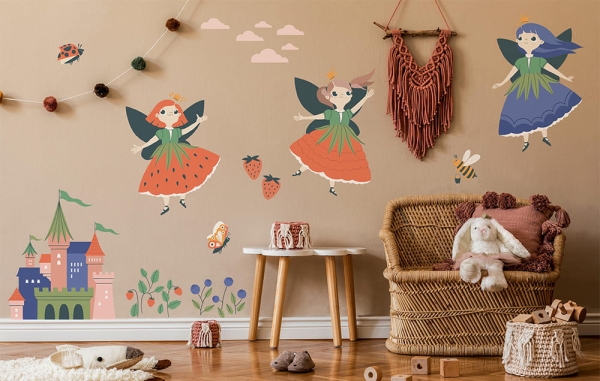 49 Princesses Wall Stickers
52 Night is coming wall stickers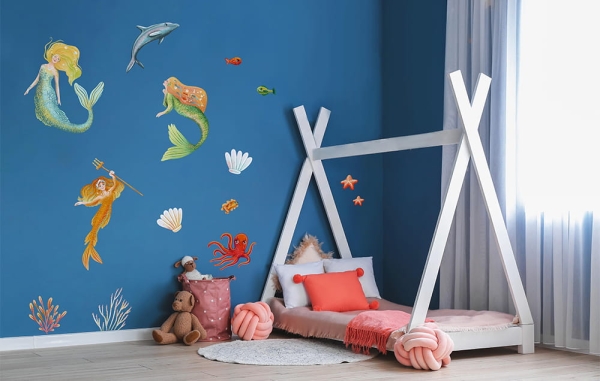 31 Mermaid wall stickers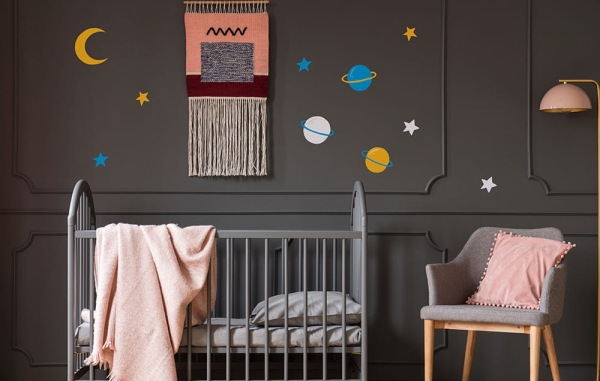 99 Dark Cosmos Stickers
Night is coming height sticker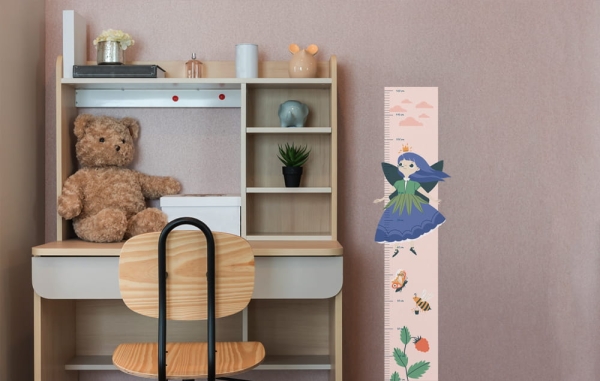 Princess Blueberry height sticker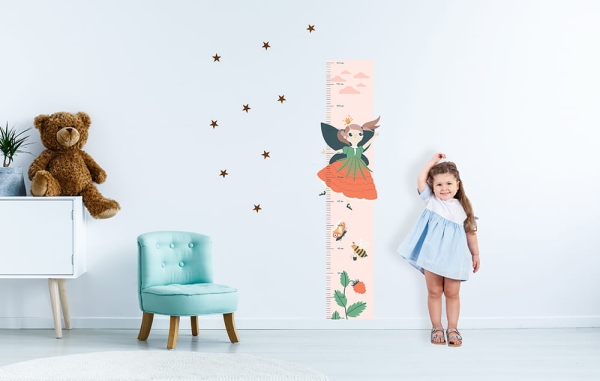 Princess Raspberry height sticker
Princess Strawberry Height Sticker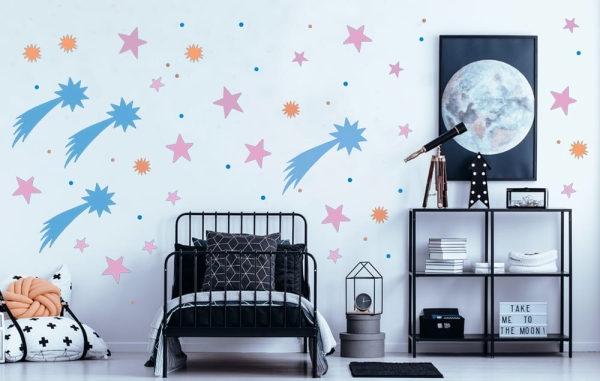 Set of 132 Falling Star Stickers
Build a unique, magical world for your child using stickers. Choose the perfect sticker for your child's room together with your child. Let him experience the beauty and fun with the characters from the magic kingdom. On the stickers you will find everything a little sorceress needs! Thanks to unique illustrations, a large or small sticker will introduce a magical atmosphere in your child's room. Stickers with princesses will surely bring a lot of joy to the youngest, they will make a child's space friendly and unique. Princess baby wallpaper is a decoration that fits perfectly in the little girls' room.