Free shipping
Free shipping (InPost Paczkomaty 24/7) on orders of €82.20 and more.
Product of the Day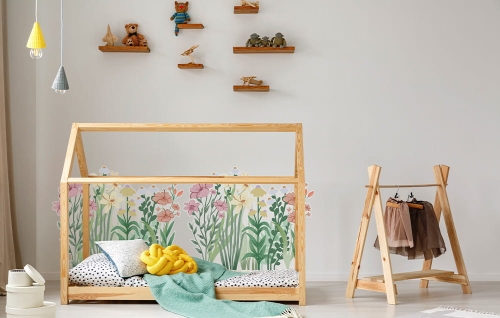 €36.56
Returns and complaints
Returns
To make a return, please complete the form and attach it to the package. If you are unable to print the form, please write down the necessary information by hand.
If your return is approved by us, we will transfer the funds immediately. In the event of a refund from a quick transfer and / or payment card, the funds will be returned to the bank account attached to the above-mentioned payment method.
We reserve 14 days for processing the return.
Address to which the products should be sent:
Printed Stories
Przasnyska 11/24
01-756 Warsaw
phone: 660 265 591
You can download the return form
.
The return must be sent back at your own expense by registered mail or any other courier. We do not collect parcels from parcel machines or collection points.
The customer cannot withdraw from the contract in the case of products made according to the specifications and at the customer's request.
Complaints
For product complaints, please contact us by email at [email protected]