Free shipping
Free shipping (InPost Paczkomaty 24/7) on orders of €82.20 and more.
Product of the Day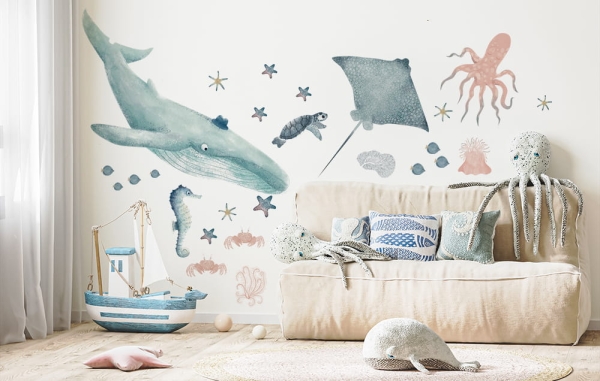 27 Sea Animals wall sticker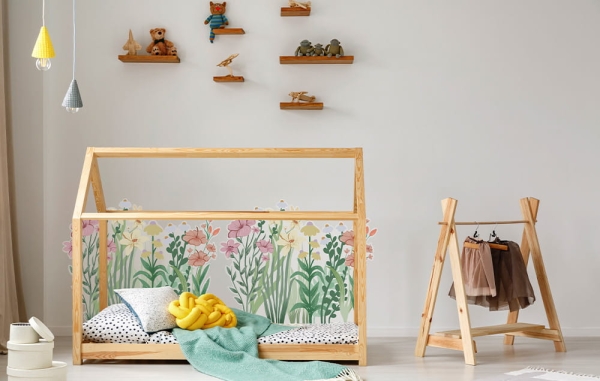 Artists
Meet the creators who create amazing stories with us.
Klara Hawkins
Illustration has been a love of Klara's ever since she was a child. The bedroom she shared with her sister had walls adorned with posters with fabulous illustrations and Klara was enraptured.She has worked for companies across the globe and is well known for her charming and beautiful illustrations and patterns. She has designed for children's clothing, wallpaper, fabrics, greetings cards, children's books, packaging and toys. Her clients include - Selfridges, Harrods, John Lewis, Waitrose, Penguin Books, The BBC, The British Museum, Tigerprint, Hallmark, Gallison, Marks and Spencer, Jojo Mama Bebe, Janod, Waterstones, Paperchase, Moonpig and Scribbler.
Originally from Lancashire, Klara is now based in Surrey. She lives with her husband and daughter. Most days she can be found at her desk happily drawing pictures.
See the collection created by Klara.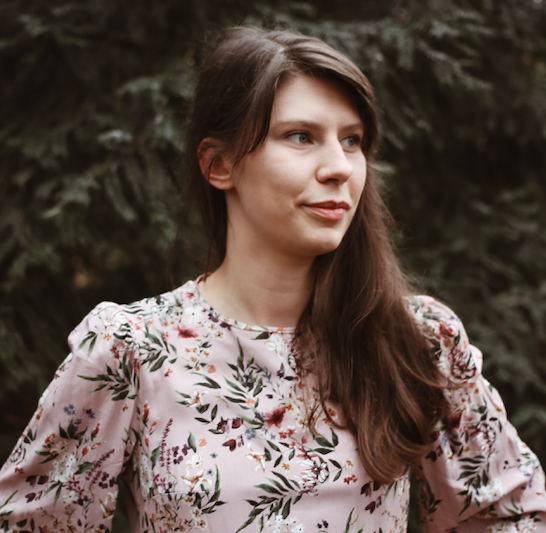 Zuzanna Pacholska
An illustrator from Warsaw's Mokotów district. A graphic designer by profession. She graduated from two universities - the Polish-Japanese Academy in Warsaw and the Academy of Humanities and Economics in Łódź. She gained her experience in smaller and larger companies. Currently, he works at Roger Publishing and develops his illustrative projects after work. She loves pastel colors, draws inspiration from nature and loves children's illustrations. For two years, he has also been developing wedding stationery Kissing Handles. If she doesn't draw, she can be found in the kitchen, on a walk or arranging puzzles with a huge cup of tea.
See the collection created by Zuza.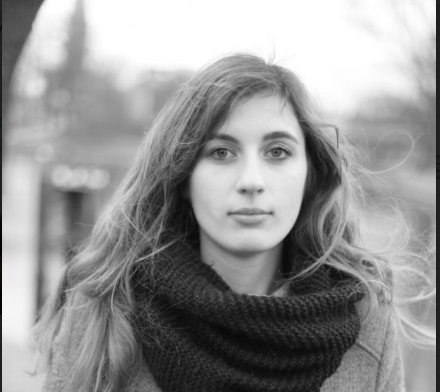 Monika Rejkowska
An animal and plant fan. After graduating from the University of Technology, she decided to follow her passion: illustrating. Currently, she creates and illustrates children's books, collaborating with different Polish publishers such as the Papilon publishing house, the Ezop publishing house and Two Sisters. She lives in Leszno with her husband, son Nikodem and cat.
See the collection created by Monika.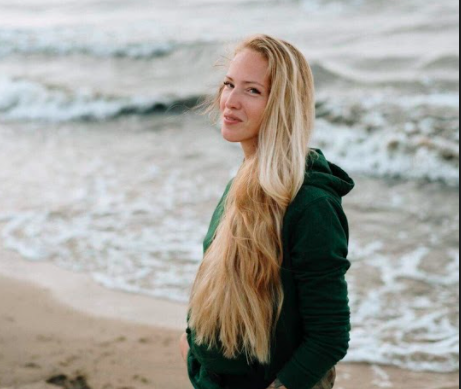 Maria Panas
She was born 35 years ago in Warsaw and after 33 years she wanted to leave her for a house in the woods. After 10 years of working in the profession of a graphic designer, driven by contact with her beloved nature, she decided to fulfill her long-term dream and started working as an illustrator. Today, as part of his work, he can plunge into the Late Cretaceous and walk with Triceratops :)
See the collection created by Marysia.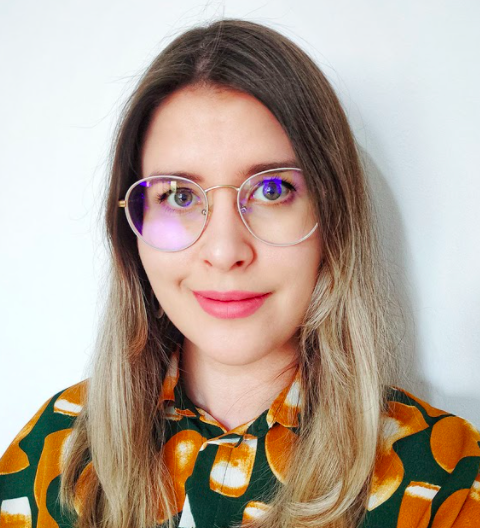 Magdalena Jakubowska
A graduate of the University of Arts in Poznań, she loves illustration. Her projects are created digitally, working on both iPad and in Photoshop.
In her designs she tries to achieve the effect of a natural hand-drawn line on paper. Colours are her element.
See the collection created by Magdalena.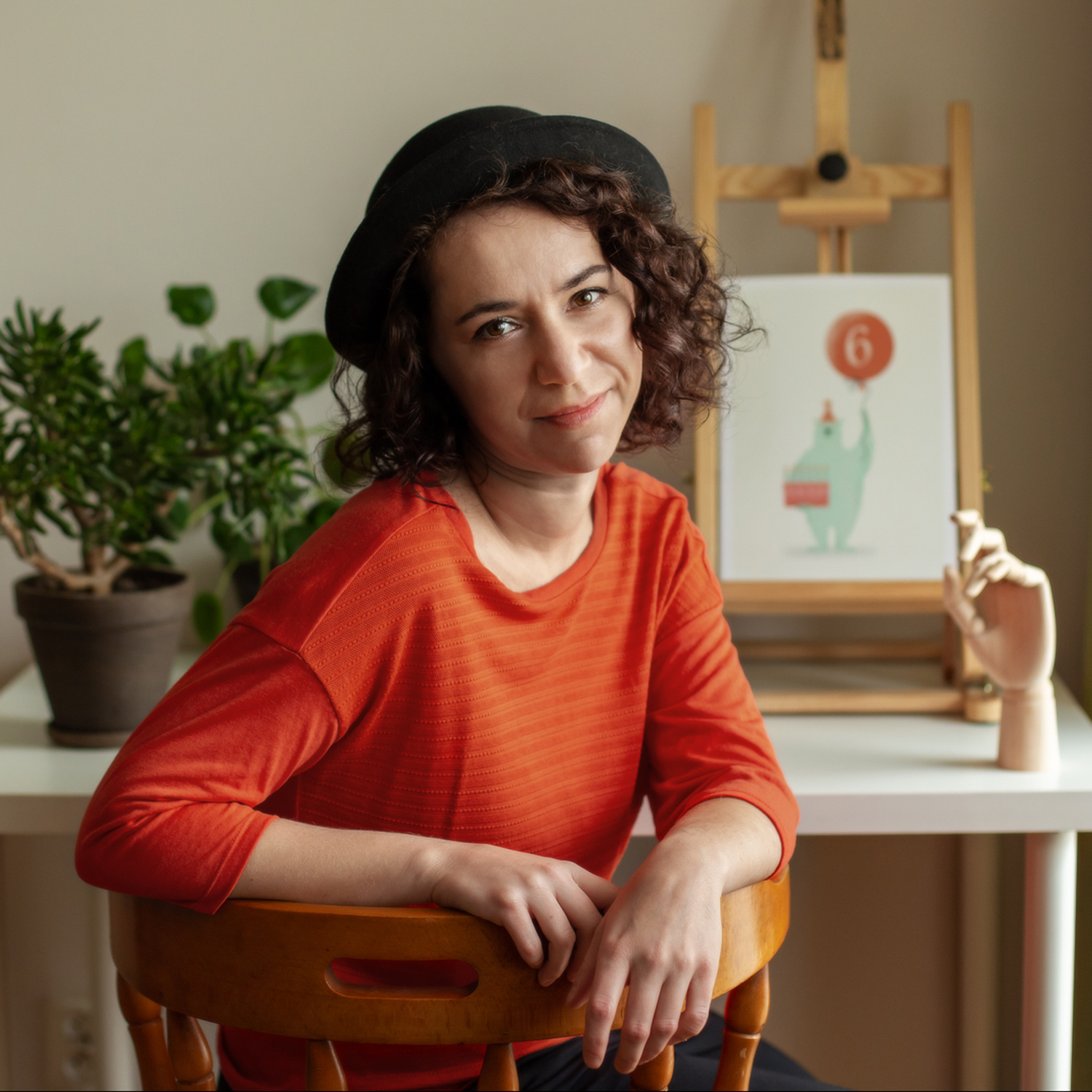 Katarzyna Erbel
She has worked in graphic design and illustration for over 10 years. On a daily basis, she helps her clients solve various image-related problems. A graphic minimalist, she finds both typography and breath extremely important for design. In moments of rest, she releases her inner child by drawing funny animals. The owner of a black barker  named Róża. After hours she reads, watches and dances lindy hop.
See the collection created by Kasia.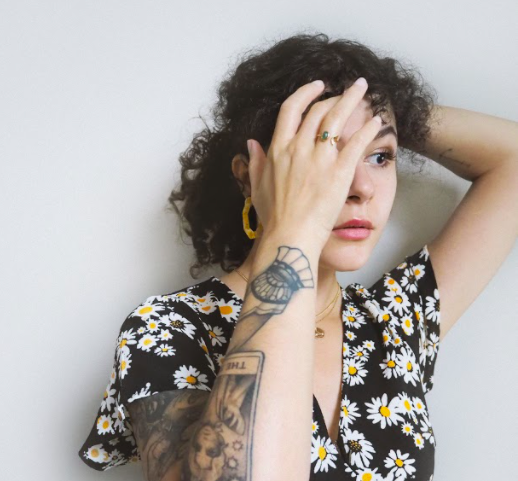 Jessica Gaudin
Jessica is a French freelance graphic designer and illustrator currently living in the countryside. When she's not working from home, she enjoys long nature walks. Jessica's work is colorful, fun and uses many astronomy-inspired decorations. A lover of everything that is bright, she tries to create positive, authentic and unique works of art.
See the collection created by Jessica.
Katarzyna Zielińska 
A trained architect, who has always dreamed of illustrating children's books. She tries to fulfil her dream and make it come true in children's illustration. She loves everything that is "analogue": old things, paper and pencil. Hand drawing has accompanied her for many years, learning drawing and the process of creation gave rise to her love for illustration. Today she creates both traditional and digital illustrations. She revels in designing worlds of animals and children's dreams, with fairy tale and magical atmosphere, often sneaking elements of architecture, which she knows so well. 
See the collection created by Kasia.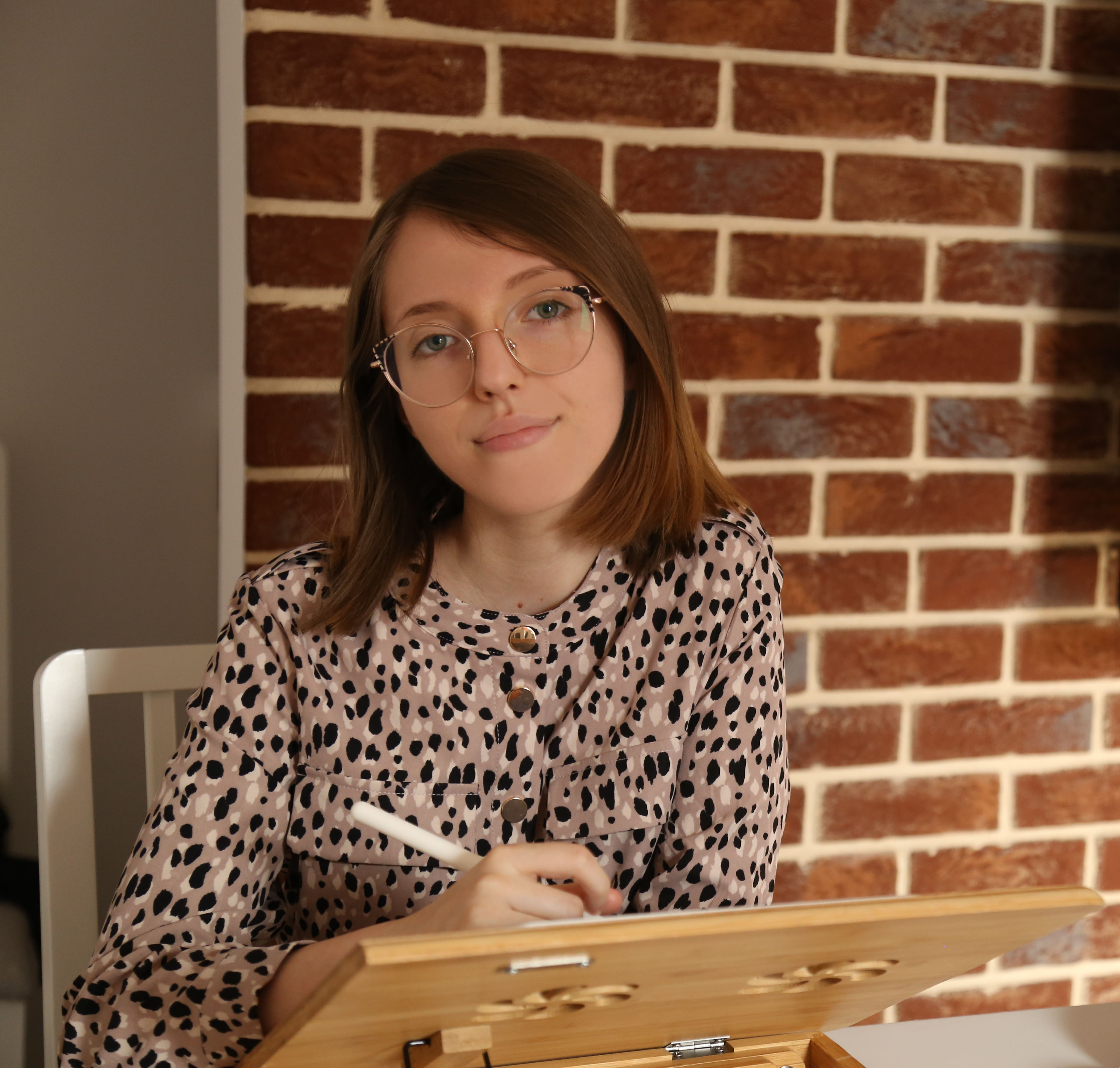 Natalia Wieczorek
A graphic designer and illustrator, a graduate of the SWPS University of Social Sciences and Humanities in Poznań, majoring in Graphic Design. She creates original posters, graphic design for publishing / music publications and book illustrations. It is distinguished by the freedom in combining forms, a variety of colors and an irregular line. Her projects were awarded in the Polish Graphic Design Awards, Bolivia Poster Biennale, FNC, AOP.
Natalia is the author of not only our collections, but also our visual identification.
See collections created by Natalia.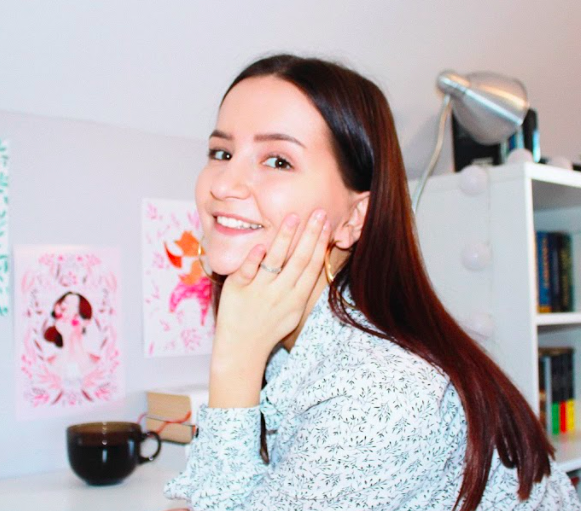 Lukrecja Kot 
Aneta comes from Żywiec. He creates his illustrations under the pseudonym Lukrecja Kot. In his home studio, he creates illustrations intended not only for children, but also for all people open to art. Driven by curiosity, she constantly looks for new challenges and faces them. Its aim is to tell a story in the best possible way using illustrations. First of all, she would like her works to raise a smile, so she hopes to develop in this direction and continue to learn about her own abilities;)