Free shipping
Free shipping (InPost Paczkomaty 24/7) on orders of €82.20 and more.
Browsing options
Cars wall stickers will take every child to the world of their favorite toys. Car wall decals for kids, truck decals, excavator decals bus wall decals waiting for you. The world of vehicles is at your fingertips! Wall stickers for children, Warsaw cars, tell beautiful stories, build a mood, while at the same time taking care of the development of a child's aesthetic and artistic sensitivity. A fairy tale to order for free!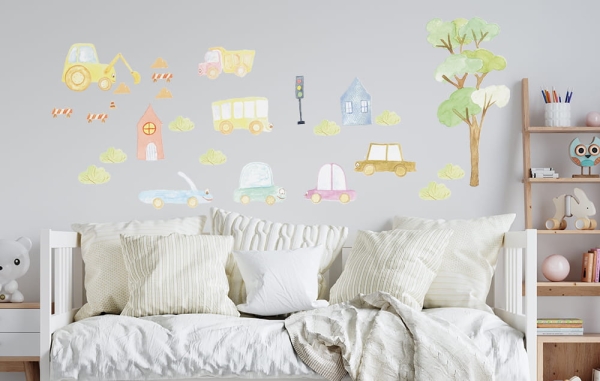 25 XL CAR WALL STICKERS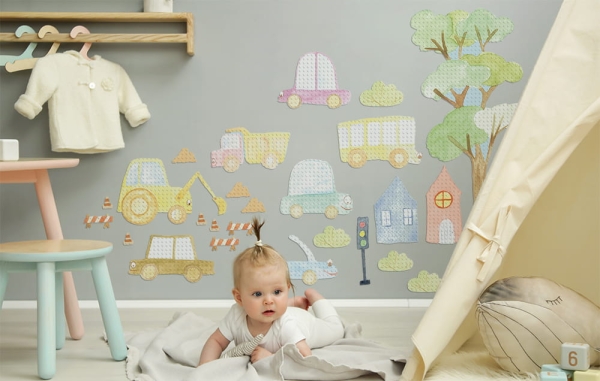 27 Sea Animals wall sticker (1) (1) (1) (1)
Children's space is an extraordinary place. Well-chosen wall stickers for children, thanks to original patterns and motifs, will emphasize this magical atmosphere. A child's space should inspire new fun, transport them to magical lands, and that's what Printed Stories wallpapers are like. Wall stickers for children Warsaw and a fairy tale as a gift are waiting!