Free shipping
Free shipping (InPost Paczkomaty 24/7) on orders of €82.20 and more.
Let yourself be transported into the unique world of Printed Stories wallpapers. Thanks to our wallpapers, your child will experience a sky-high adventure, meet friends in the underwater world, experience an exciting adventure during the day, and rest among the stars. Build a unique, magical world for your child with wallpaper. Together with your child, choose the perfect story for the children's room. Let them experience the beauty and fun with the characters from our fairy tales.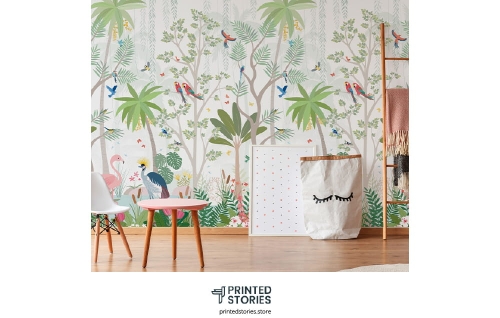 Wallpaper sampler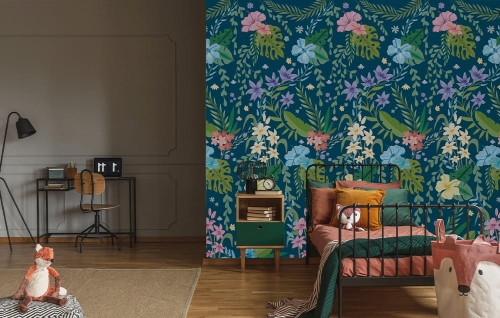 Meadow Navy Blue Wallpaper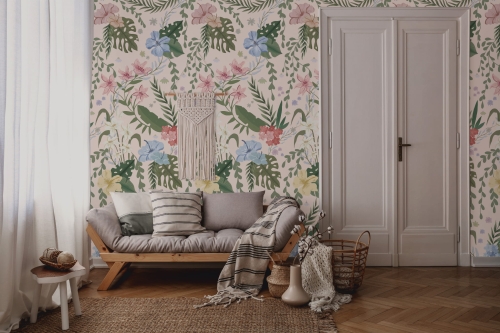 Meadow Beige Wallpaper
Meadow Wallpaper
Meadow Wallpaper (1)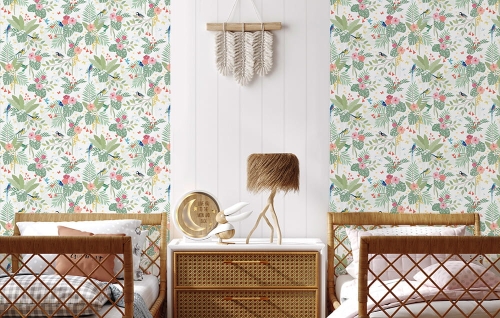 Birds Wallpaper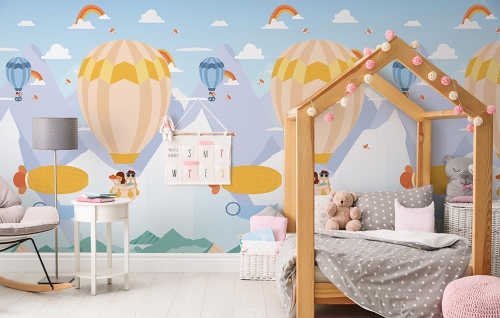 Balloons wallpaper mural
Sea Animals wallpaper
Sea Animals wallpaper (1) (1)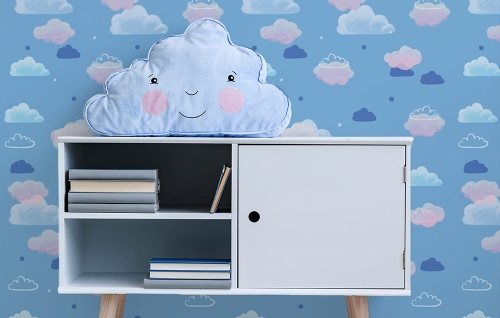 Blue Sky Clouds Wallpaper
Balloons wallpaper
Bright dinosaurs wallpaper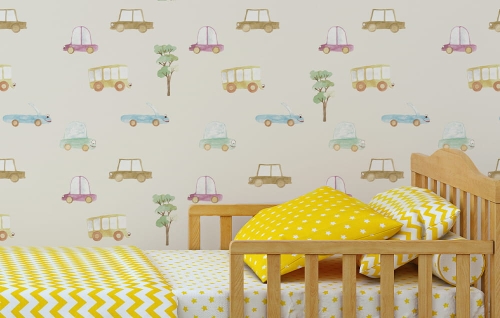 CAR WALLPAPER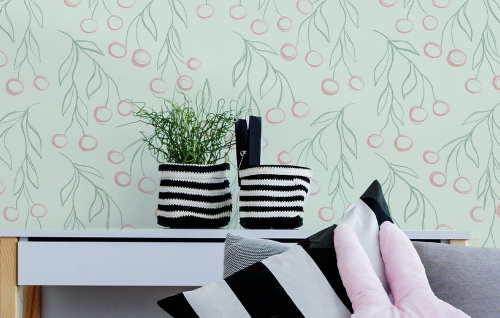 Cherry Fruit Wallpaper
Dark dinosaurs wallpaper
Children's space is an extraordinary place. Well-chosen wallpapers for children, thanks to original patterns and motifs, will emphasize this magical atmosphere. A child's space should inspire fun, transport them to magical lands, and that's what Printed Stories wallpapers are like.